Black Obsidian Gazing Sphere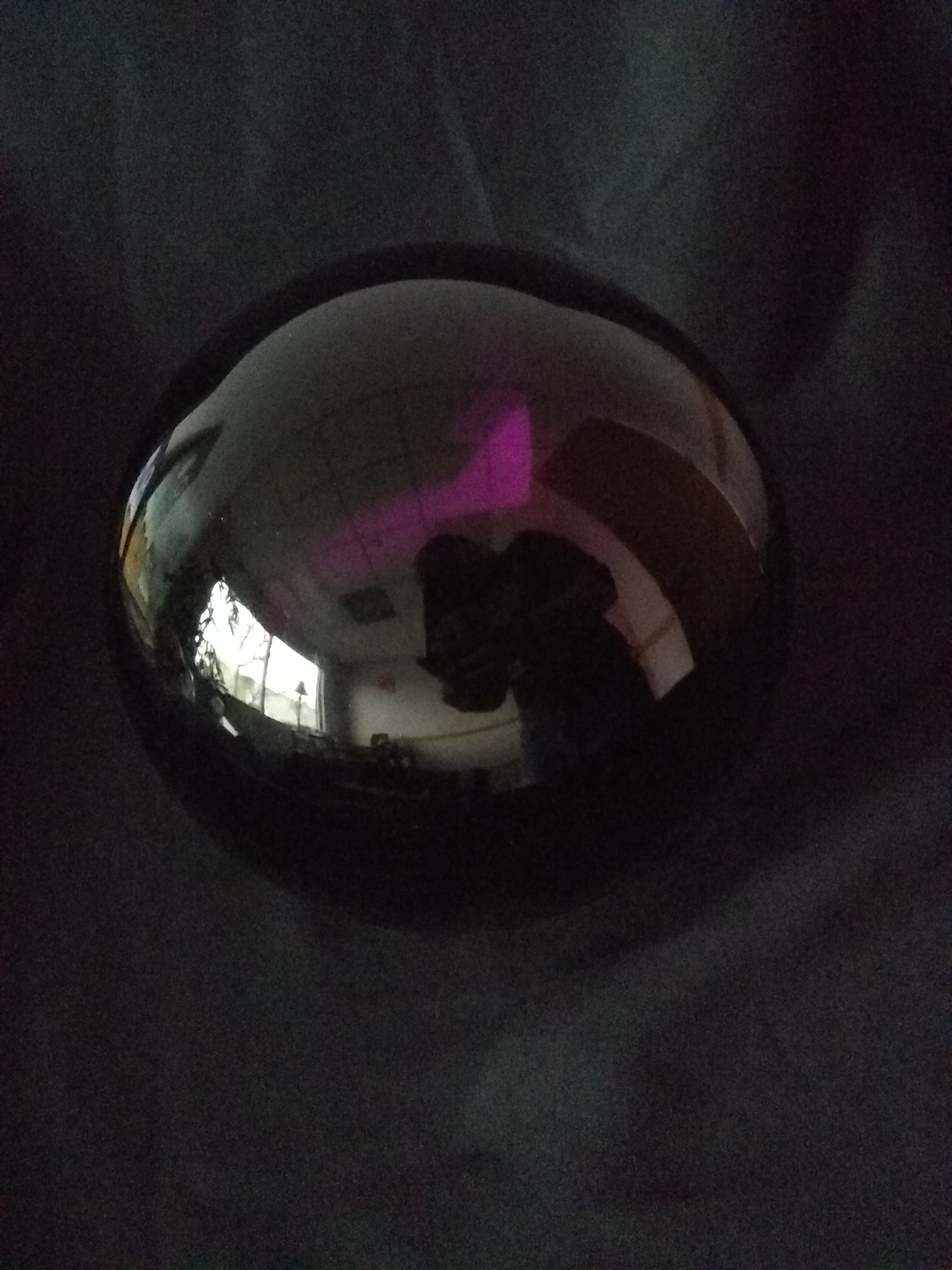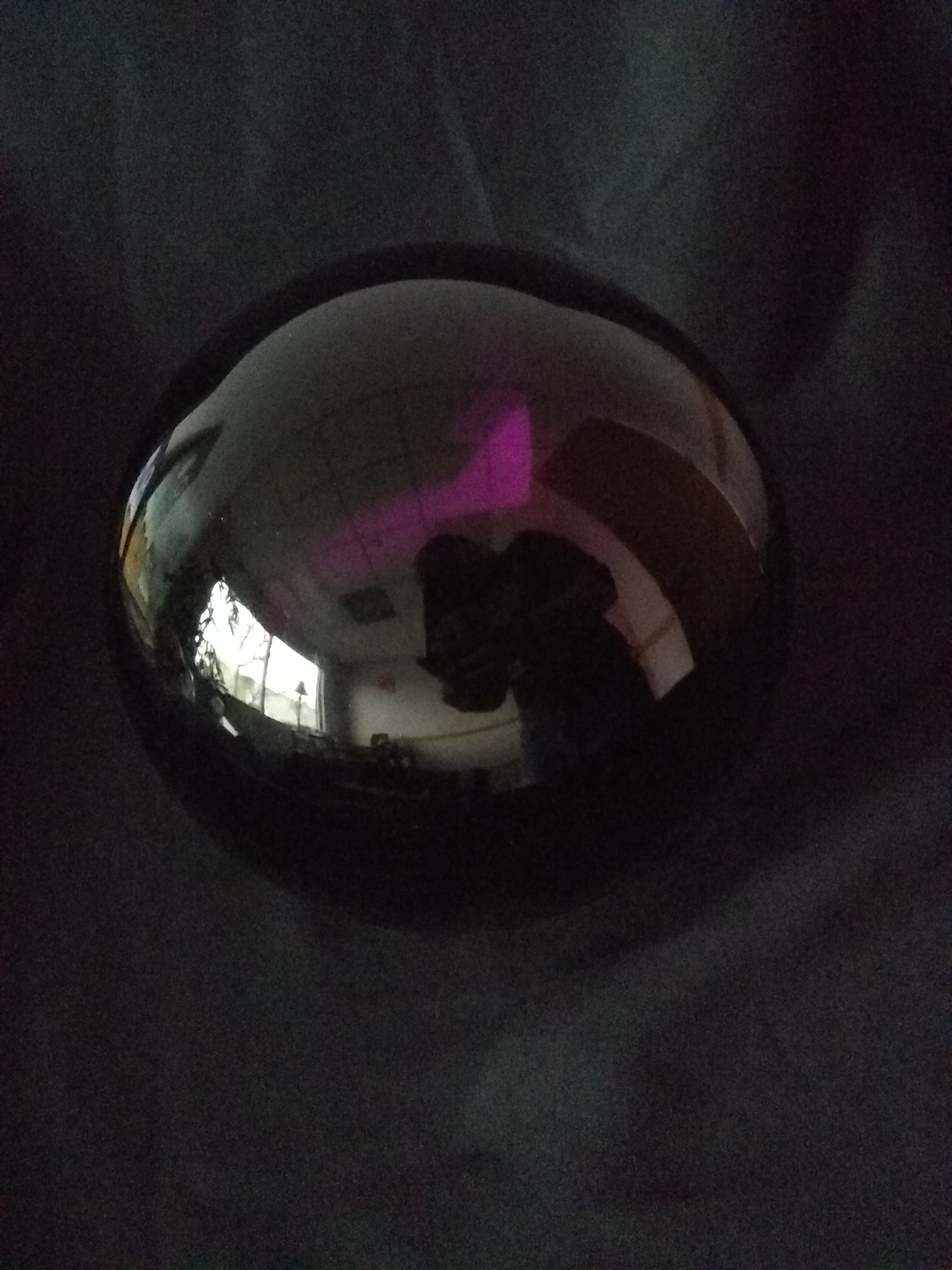 Black Obsidian Gazing Sphere
8 inches, this obsidian sphere is perfect for scrying.
The word "scrying" actually comes from the Old English word descry which means "to make out dimly" or "to reveal." Therefore, scrying is about revealing the unseen through the use of our in-born second sight. Second sight is our capacity to see things that can't usually be perceived through our five senses.
Comes with a plastic sphere holder.